Final Fantasy Kingdom


Compilation of VII

Finest Fantasy For Advance

Sequels

Fabula Novis Crystallis

Tactics

Crystal Chronicles

Film / OVA / Anime

Spin-Offs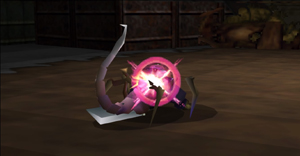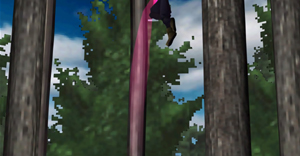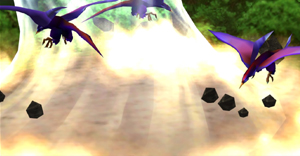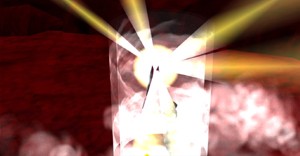 Cloud's Limit Breaks
Level 1

Braver

Cloud leaps into the air, and lands on the enemy cutting them in two. This is definatley the stronger of the LV 1 Limit Breaks. It will usually kill weaker enemies.

Cross-Slash

With several sword slices, Cloud inflicts major damage to a single enemy. If they survive the attack, they may get paralyzed for a time.
Level 2

Blade Beam

A wave of energy is released from Cloud's sword, nailing his target. It then strikes out on the other enemies with a weaker hit.

Climhazzard

Cloud thrusts his sword into an enemy, and rips through them for massive damage.
Level 3

Meteoran

Cloud leaps into the air, and summons a barrage of Meteors down on the enemies. Better attack against a single enemy, rather than a large group.

Finishing Touch

Spinning his sword, Cloud creates a giant tornado. He then hurls it at the enemies, that get sucked high into the air. Those who do not immediately perish, will plummet to the ground for massive damage.
Level 4

Omnislash

Cloud covers the field, assaulting enemies with multiple power strikes. This Limit Break can easily do the same amount or more damage than the fabled Knights of the Round.